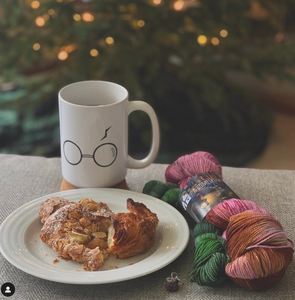 Shop Seasonal
Shop the latest seasonal line!
Shop Seasonal ->
Search the Shoppe
Looking for a specific special little? Search the shop now!
Search the Shoppe ->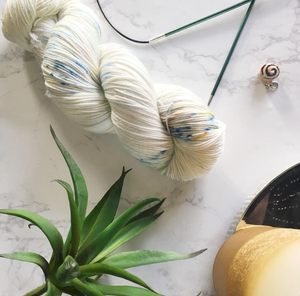 Shop Sale
Click here to view any littles that are on sale, discount collection sets, and destash!
Browse the Current Sale ->
About the Brand
It's all about the small stuff!
Sucre Sucre Miniatures is a blooming handmade USA business located in the lush forests of Washington state, in a little sunlit studio office owned by sculptor, Chelsea Easley.
Learn more about these tiny bits of goodness -->
Reviews + Comments
Absolutely beautiful, right down to all the little details like sprinkles on the cookie. I get complimented on it all the time!

Erin B.
Next trip to get groceries I will look for a confetti cake like this, bake it and top it with ice cream! That's how real it looks!

Janet P.
I love anything tea....so I love this one with the tiny lemon slices....I mean, come on! So perfect!

Lori M.
I've been wanting a custom tea cup, but they always sell out quickly, so I was SO happy to receive this! The detail is spectacular and every time I come around to it on my knit, it makes me smile.

Deanna H.
Chelsea provides the most amazing food-minis and her customer service is way above any expectations. I cannot recommend sucresucre highly enough! She made gift giving so easy and I will definitely be buying again...And again.. and again!

Steff J.
These tiny charms are miniature works of art! The donut is one of my favorites. The attention to detail is amazing - slightly browned on the bottom, a great glaze and the perfect amount of tiny sprinkles.

Nicole J.
So good-looking I want to eat it!! (Grilled Cheese Pull-Apart Necklace)





Esther
I had me a very happy and cute smile from my other half after receiving this unique gift! We sooo love these cute grilled cheeses!

Thank you so much for being so talented Chelsea, keep up with your awesome creations! I'll be back for more! xXx

(BFF Heart Grilled Cheese Necklace Set)

Reema
Add customer reviews and testimonials to showcase your store's happy customers.

Author's name
Join the Sugar Buzz!
Sucre Sucre has been featured among prestigious editorials such as Nylon Shop, Buzzfeed, TeenVogue, ASOS, Rookie Mag, and more!

Looking for something special for your own shoppe?
Request a Wholesaler Account
Discover the world of Sucre Sucre Miniatures!